In January I had the oppourtunity to join Bay Area Sacred Harp (BASH) for the 2023 All California Sacred Harp Singing Convention! It was an amazing experience filled with the voices of so many fantastic human beings. I've only been singing for a year or so with friends, family and SDFaSoLa (nice to see you Midge!). California was well represented, but to my surprise, so were many other states!
It was amazing to make that old firehouse as full of sound as it was.
I'm grateful for everyone's conversation during and after the event. Y'all lead some fascinating lives. The Taco Bell Cantina of Pacifica did not disappoint, like magic, the drinks fill from the bottom of the glass.
I'm deeply grateful of Leigh and Mark for allowing me to stay with them during the convention! They were such wonderful and caring hosts of the event and of us travellers. It's nice to see some people I wish I could be more like when I grow up.
My deepest gratitude to whomever made the tres leches cake. Tres leches is never bad, but this one was very good.
This was the first All California held since 2019 due to the pandemic.
Worldwide we've been asking ourselves for years now:
How can we be together safely?

What kind of risk are we taking on?

What kind of risk are we giving others?
For this event, a policy was posted and discussed at the door. A negative test result was expected each day of the event. Vaccines were expected. Masks were optional, and more than a few wore them. Some who were either unwilling or unable were turned away to protect those who agreed to the terms. Plenty participated online with the now familiar grid of talking heads over a Zoom call. (Jerry spotted me from San Diego)
Between the first and second days of the convention, someone tested positive for covid after having sang with the group for the morning session. This was relayed by email the night before and in person the morning after.
As far as I am aware, nobody contracted covid from the event beyond the person who initially tested positive. I understand that everyone has different estimates of risk, but precautions were likely effective.
While any action has some risk, right now singing with a group indoors could be a fairly dangerous activity for you. Especially if you have any of the confounding health conditions like age that someone medical might be able to talk with you about.
There were a lot more people in attendence the first day than the second. A few travellers opted to explore San Francisco outdoors rather than risk another exposure.
The day after the convention a handful of us sang some of the Christian Harmony at the atmospheric Nike missle silo before we got entirely too cold.
I've heard it said that Sacred Harp singers confront death together through song. I'm increasingly thinking back to Pat and his oxygen tank leading us through a song that told us to "Breathe! Breathe! Breathe!" when I step outside to smoke.
Thanks for the lesson!
Looking forward to singing with you soon!
✌️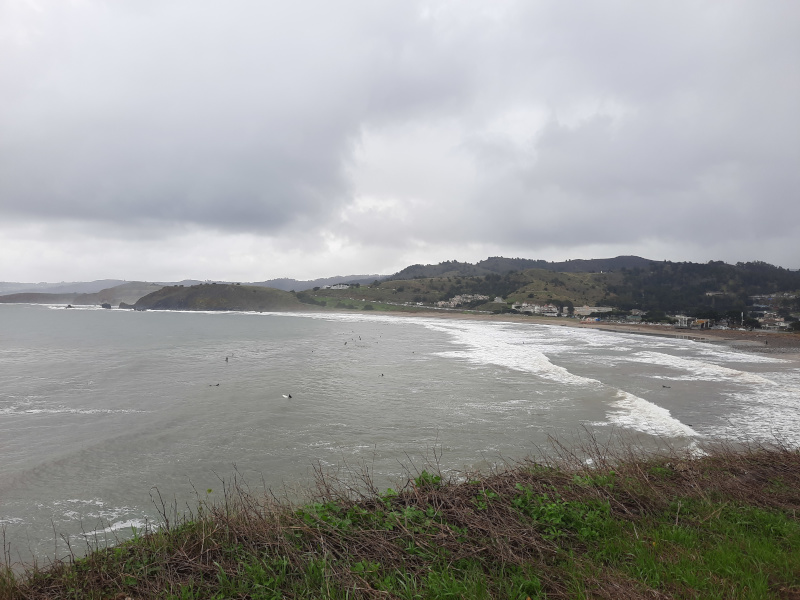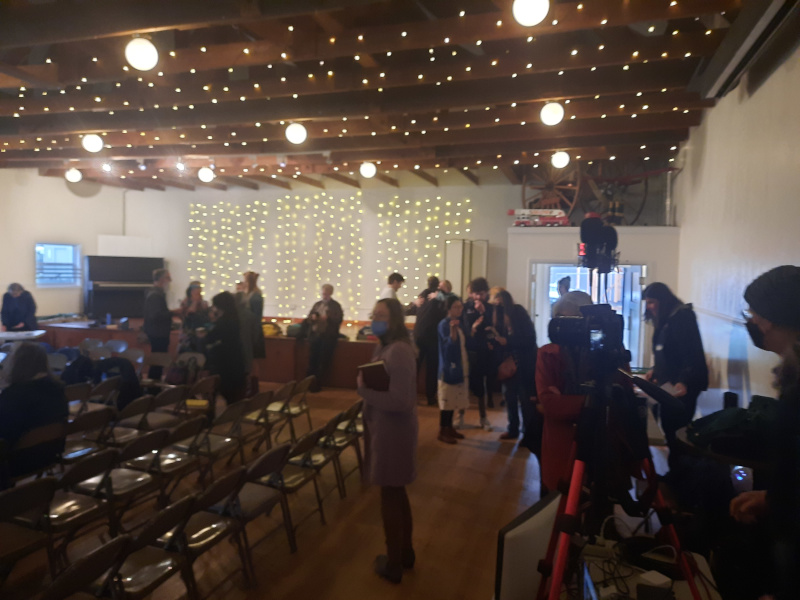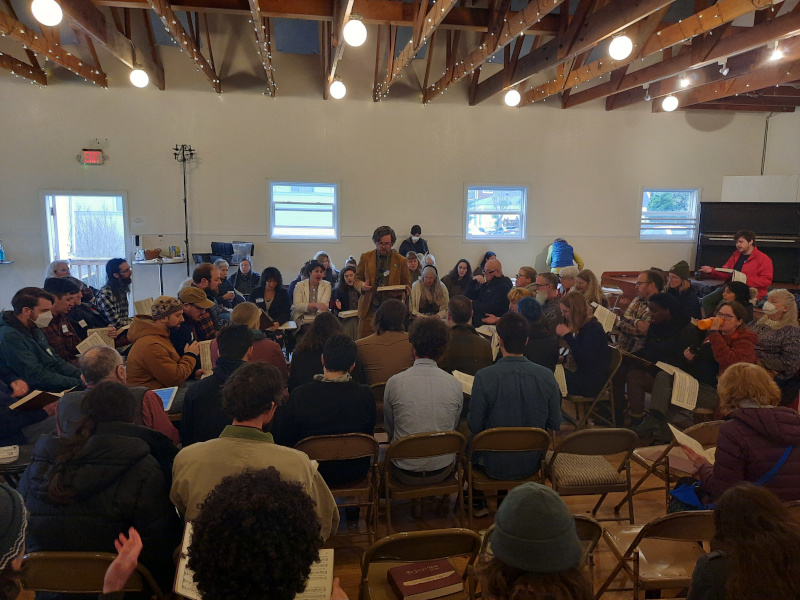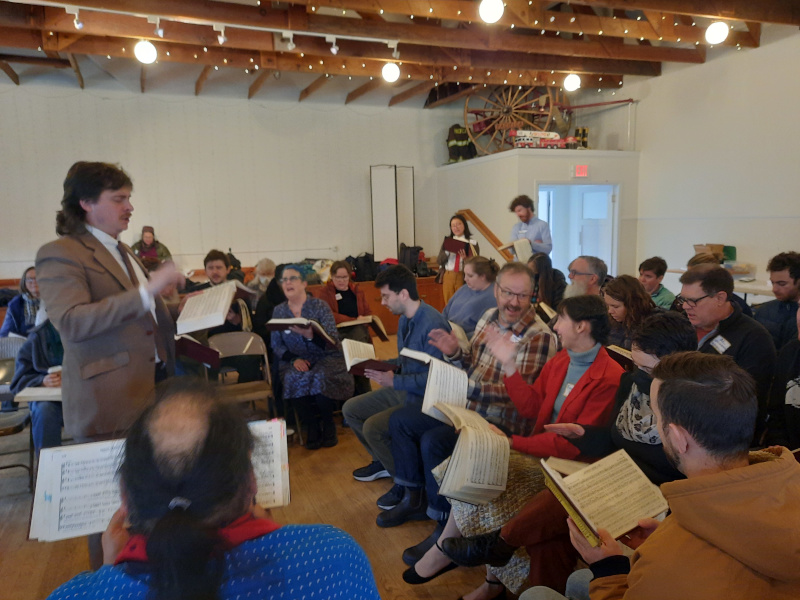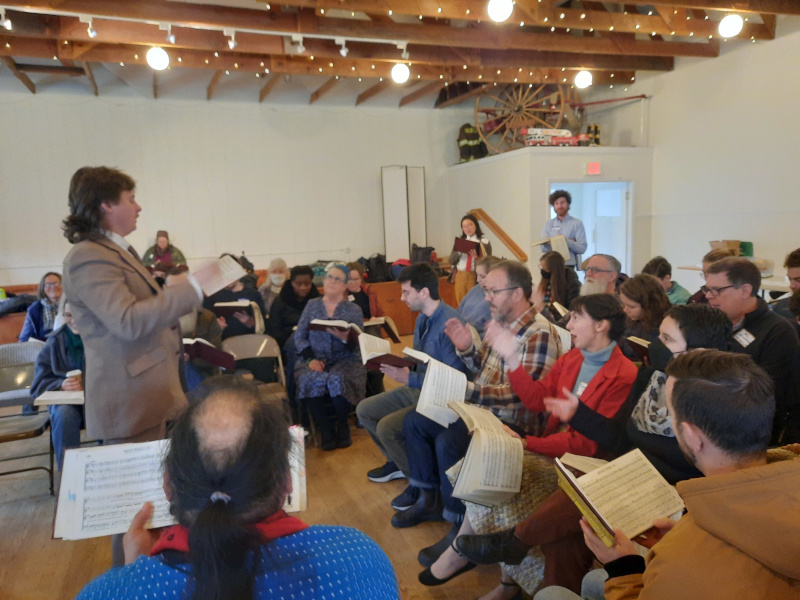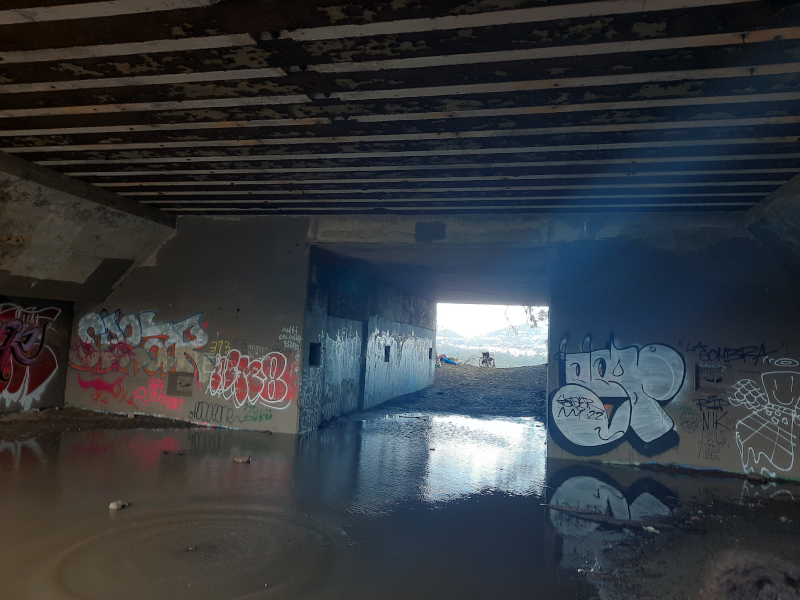 – Juniper (Vincent) Grato